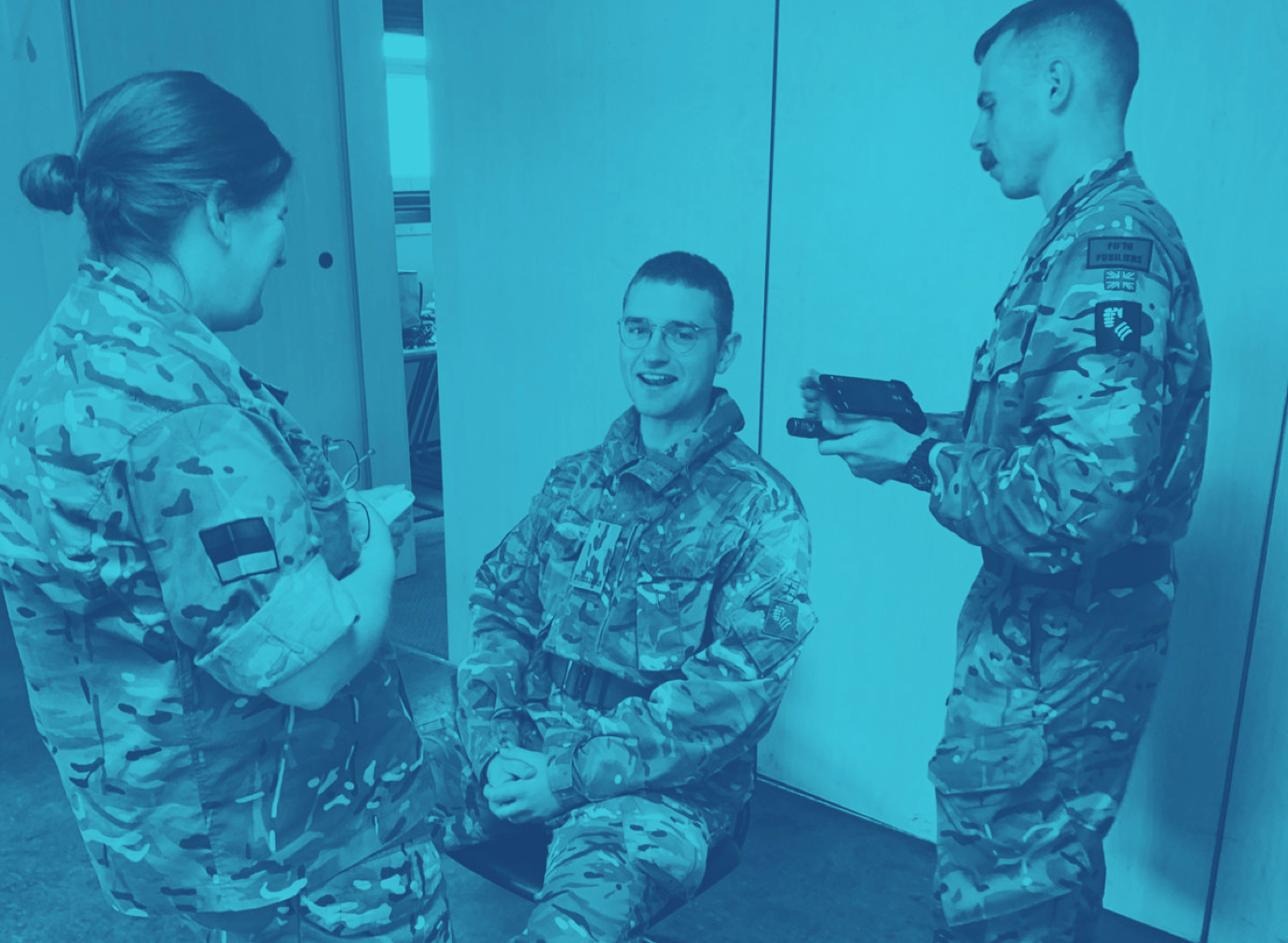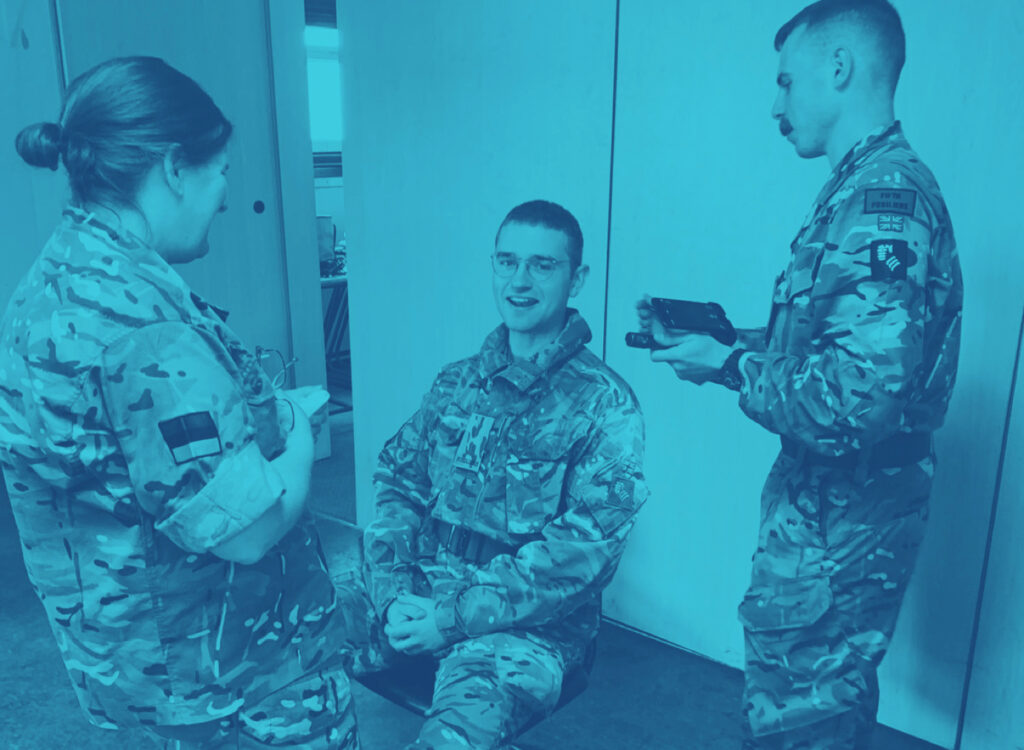 Welcome to the hearWELL Collaboration
We are a joint civilian/military research group based at the Military Centre for Hearing Health, funded and supported by the Royal Centre for Defence Medicine and hosted by University Hospitals Birmingham NHS Foundation Trust. Our facility combines the highest level of clinical practice within hearing and balance research bringing new ways of working, latest technology and advanced models of care. Our main focus is to provide treatment and research options that change and improve the hearing health MoD landscape.
Ministry of Defence Service
We are funded by and work closely with the Royal Centre for Defence Medicine (RCDM). The team report any outputs to this body and follow their procedures and processes. We are inclusive of all the tri-services and facilitate support to everyone within each arena.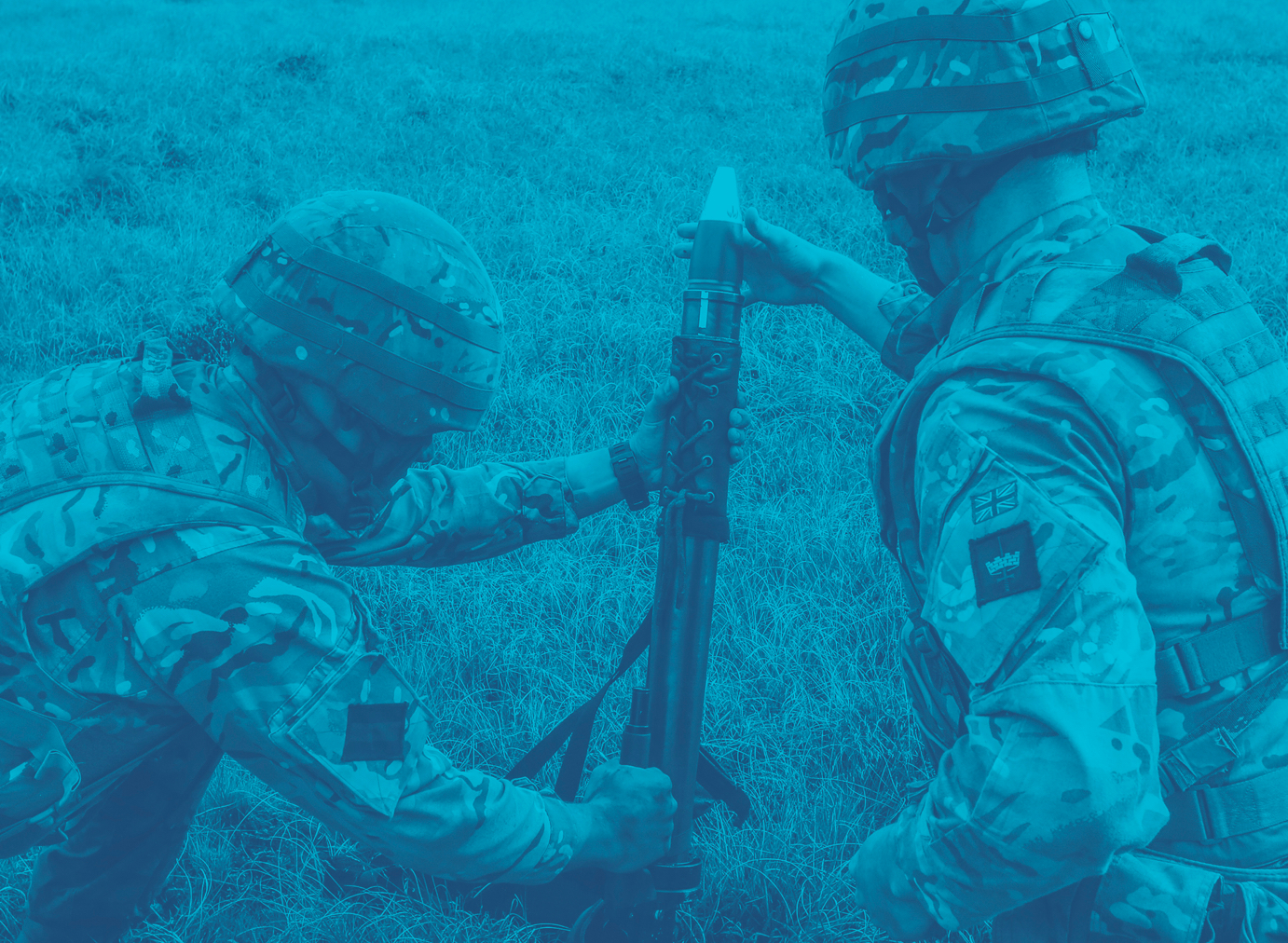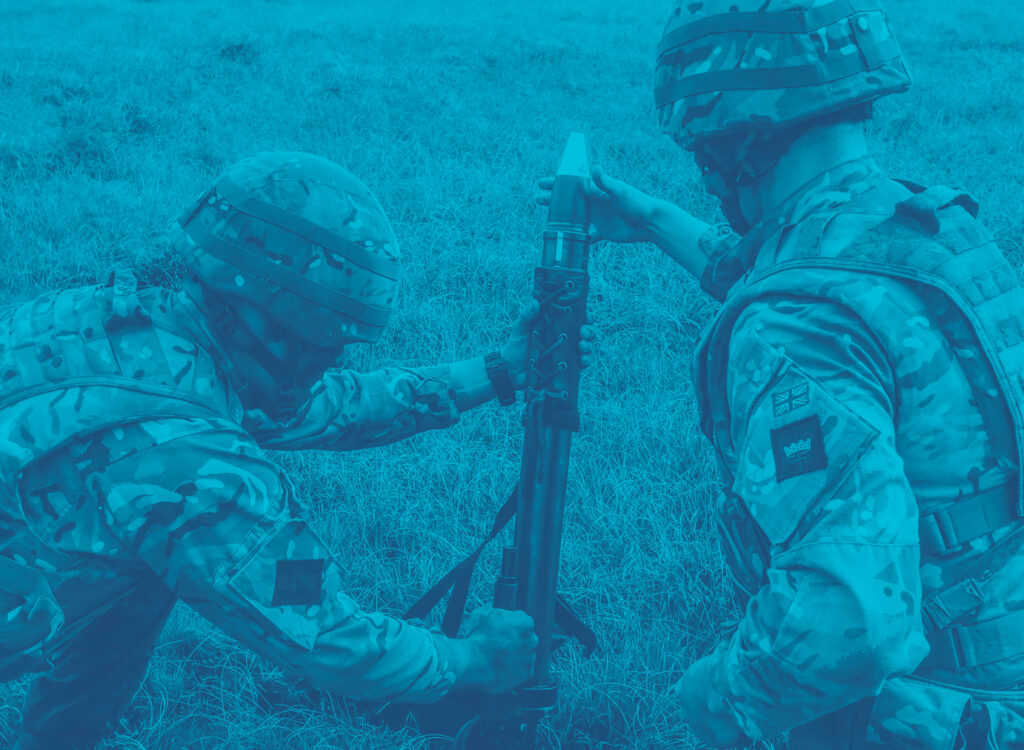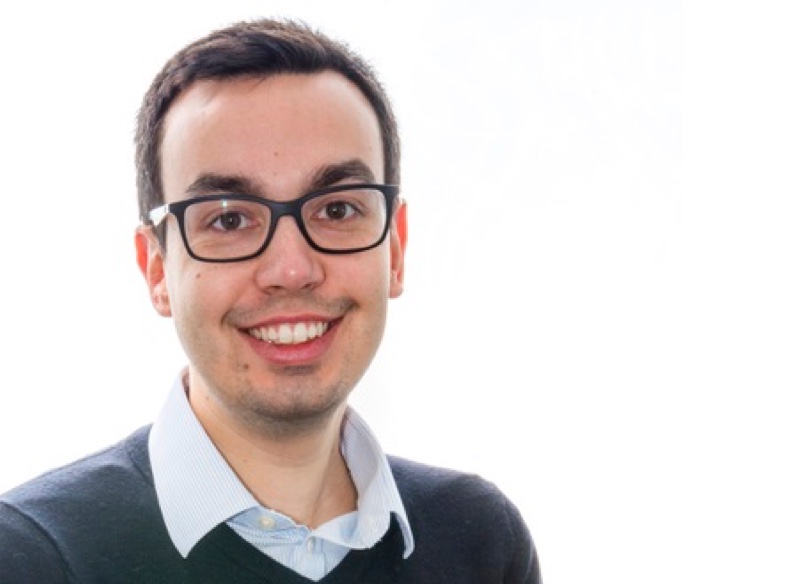 ENT Doctor and Research Fellow
Our aim is to provide as much resource to support serving and previously serving personnel as well as families with information on hearing loss. Please navigate the website to find resources relevant to yourself or work.
The Collaboration works across the UK and Internationally with Specialist from the MoD, NHS and Higher Education Institutes to support and evolve the most innovative and relevant research projects in hearing health.
Through research and clinical practice the team work to establish care pathways that look at the prevention, detection and treatment of hearing loss.
Rediscover the sounds that you love